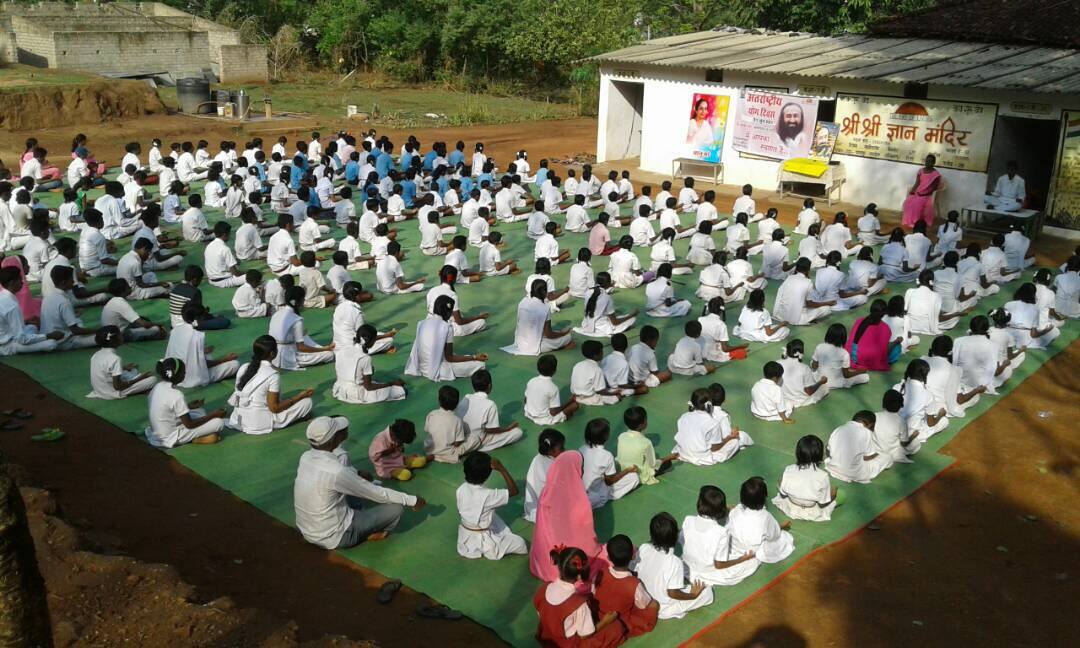 Founded in 1981 by the global spiritual leader and humanitarian, Sri Sri Ravi Shankar, the Art of Living Foundation is now present in more than 155 countries across the globe. We have touched the lives of more than 370 million people and the number is increasing day by day.

The Art of Living Foundation is a philanthropic one and has, since the beginning, worked selflessly to achieve its aim of a stress free and uplifted society with happy individuals. We believe that each individual has the right to get basic needs fulfilled such as food, shelter, clothing and that children specially should be provided with everything they need to blossom as they should for a better society.

The "Gift a Smile – Care for children" project is one which caters for children coming from difficult backgrounds or whose parents cannot afford to send them to school. We have 1096+ schools across 22 states in India providing free holistic education, food, clothing and other supplies to over 82,000 plus children, focusing specially on the girl child.