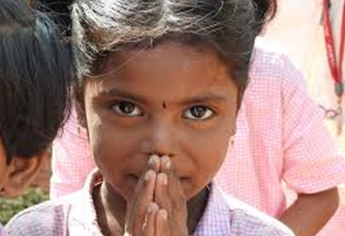 PARENTS EXPERIENCE FROM PHUBALA VILLAGE
We work in the paddy fields daily for our livelihood and therefore we cannot afford to send our children to private schools. Ever since Sri Sri Gnan Mandir started in our village, I feel happy as my children are getting good quality education, that too for free. My children have become more interested in studies, and their behaviour has also changed. This school is different from other schools because they not only teach academics in school, but they also encourage my children in sports and cultural activities etc. I am grateful to all the people who are involved in the functioning of the school.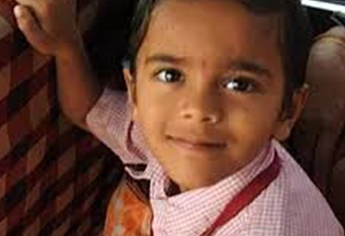 KARAN FROM DAHIGAON
I did not want to go to school. My parents wanted me to study and signed me up at four different schools, but at every school, I was running away from classes and leaving the school. Finally, my parents sent me to Sri Sri Gnan Mandir school in Dahigaon. After a lot of complaining on the first day, I managed to go on the second day and started to attend the school regularly. I love every moment of being in the school and my parents are very happy and grateful. I have improved a lot and according to my parents and teachers, I have shown all round development.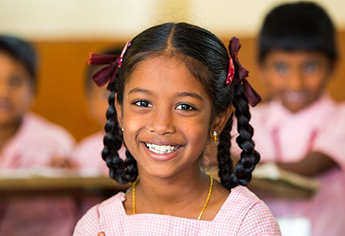 JANMONI FROM MOHONGSCHOOL
studying in class 3. When she took admission in class 1, she was not interested in studies, and she used to be very untidy. Today she is completely transformed. She is doing well in her studies and also participating in activities – she participated in Bihu dance competition bringing fame to the school.